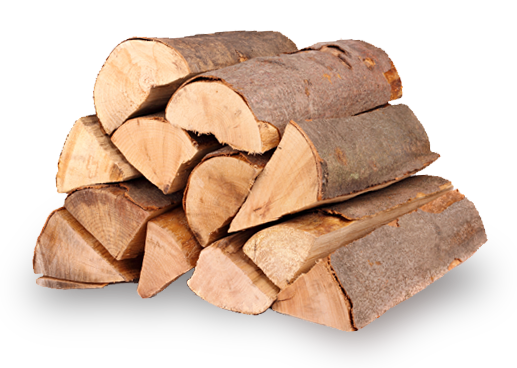 Many years experiance in the firewood industry
Our complete range of firewood products covers all wood types including everything from olive firewood, locally sourced hard woods that we season, kiln dried firewood logs, through to extremely dense, olive firewood logs.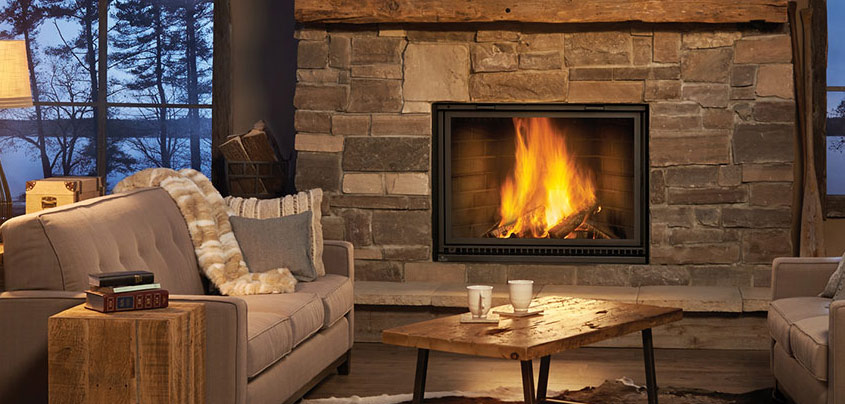 Welcome to Frankies Firewood
Seasoned for over one year & delivered in a net bag. This excellent long burning firewood is ideal for those with open fires (or log burners too). A typical bag will contain - 80% solid Birch and Ash with 20% other mixed hardwoods (Ash, Cherry, Hawthorn etc). Our logs are supplied from Alfriston Camping Park, Click Here to see our sister site
We are available for 24/7 for you requirements
Good size bag of mixed kindling £3.00
Prices include a FREE delivery service
Call 07591880120 to place order
Please use our contact form for emails
Get
A Free Quote From
Our Experts
Our experts ready to serve you for any kind of
issues.